Dining & Drinking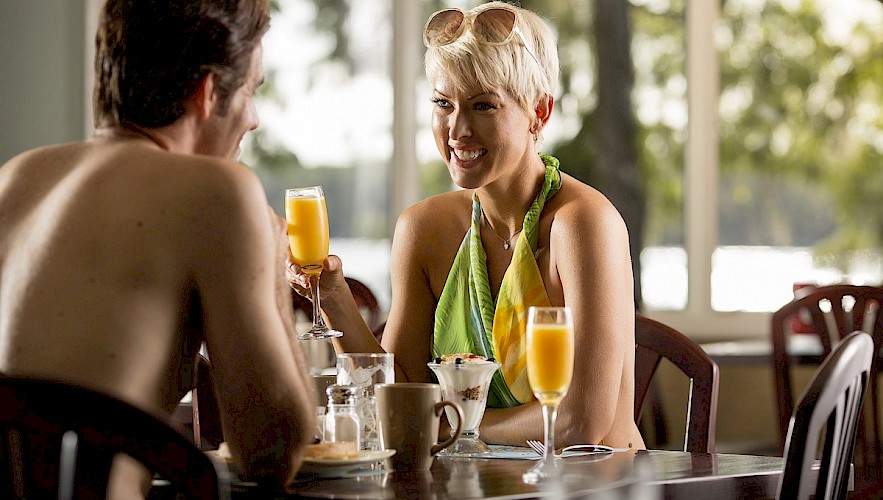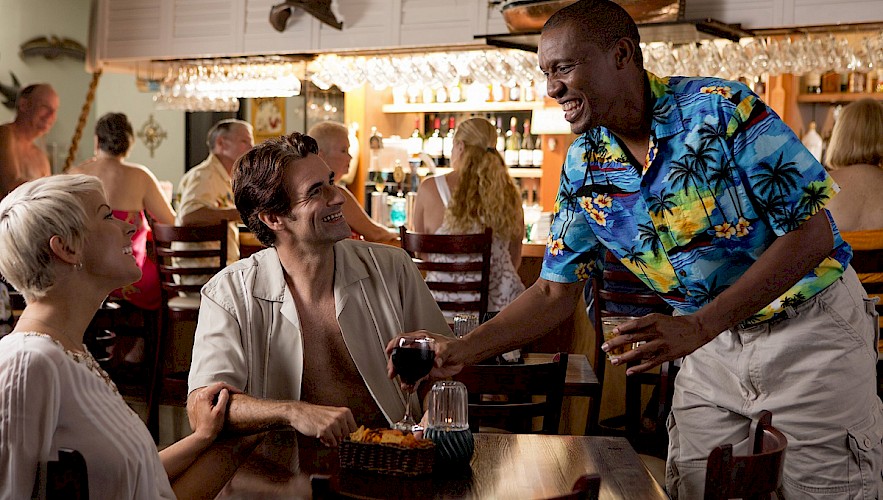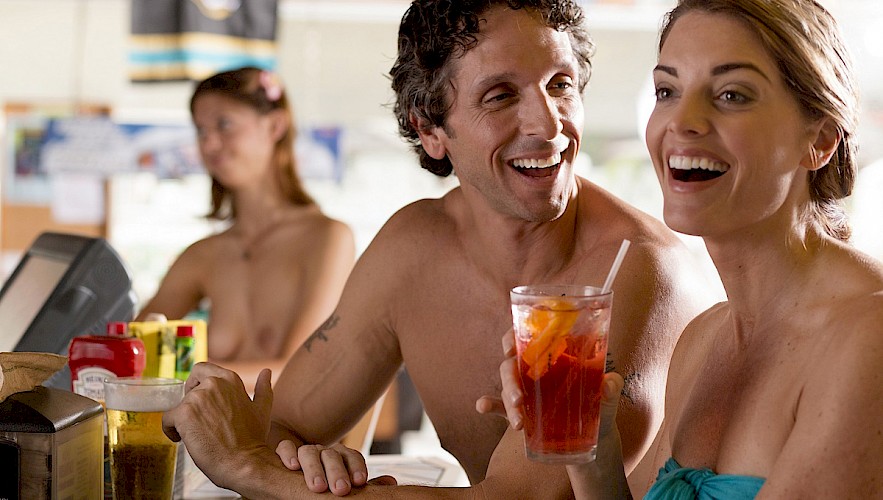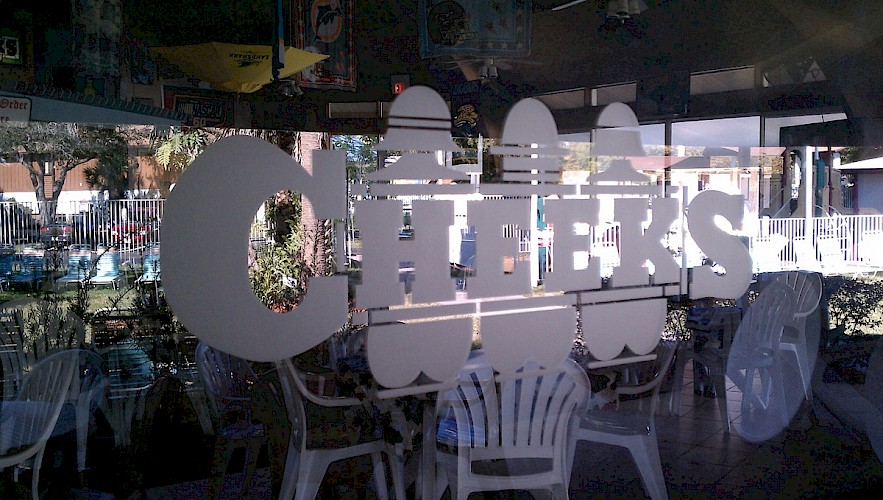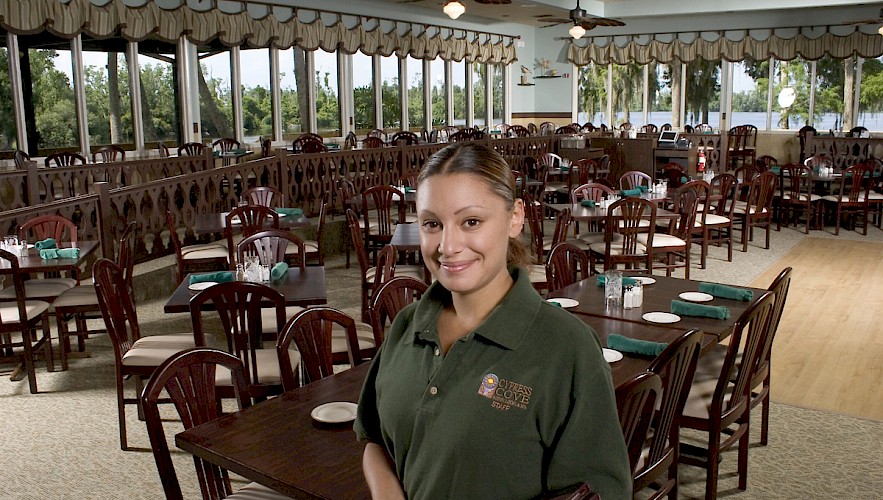 Three wonderful choices
Lakeside Restaurant

Enjoy a freshly prepared meal in a setting of natural beauty and tranquility. Our Lakeside Restaurant offers stunning views of our 50 acre natural lake.
Select from our regular dinner menu as well as the daily specials and special occasion buffets. A cocktail, beer or a selection from our excellent wine list will be a perfect compliment to a delicious meal.
With it's stage and dance floor, the Lakeside Restaurant is also our primary nightlife venue. Dance the night away to music provided by professional DJs or live bands.


Scuttlebutts Lounge
A cozy tavern with a nautical theme where you can socialize with friends, participate in game of trivia or just sit back and enjoy a hand crafted cocktail, cold beer or a glass of wine.
Scuttlebutts offers Happy Hour games such as Bar Trivia or Super Mega Trivia 3000®. Scuttlebutts is also home to our Karaoke Parties several times a month.

Cheeks Bar & Grill
A Cypress Cove icon! Located poolside and providing delicious food and drinks all day, Cheeks is a great place to play darts, billiards or relax and watch your favorite sport on one of several large screen TV's.
Cheeks Motto: Rest Yours at Ours!