Villa Pet Rooms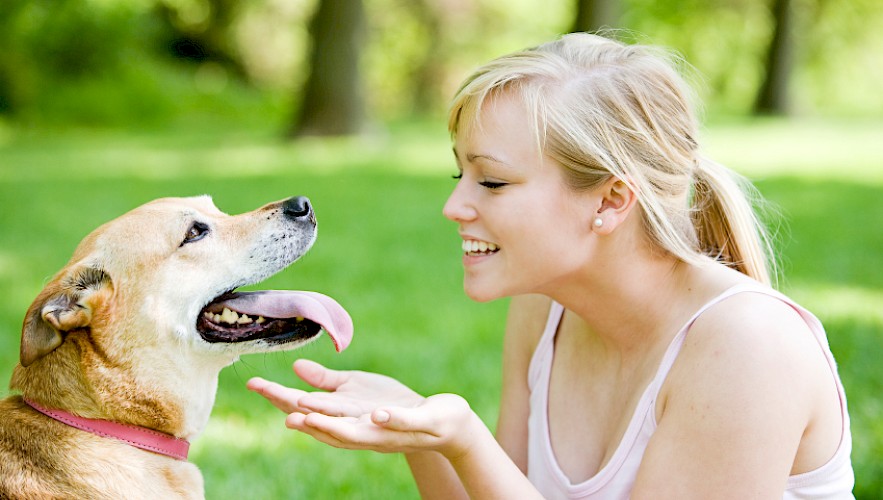 Well behaved pets are always welcome
Pets are only allowed in specified Pet Rooms. Pet rooms must be reserved prior to arrival. If one is not available, then you must leave your pets at home or at a nearby kennel. Pets must be leashed and should be taken directly to and from dog walks. Always clean up after you pet. Pets are never permitted in the pool area or public buildings.
There is a $10 per night fee for pet rooms.

Pet owner agrees to the hotel's pet policies, to be responsible for any damage or injury caused by the pet, and to absolve the hotel staff of any liability if the pet or another guest is injured.

Noisy pets are not welcome.

Pets must be leashed whenever they leave the room. Always clean up after your pet.

Pets are not permitted in the pool area or any public buildings.

Pets MUST be caged or crated when left alone in the room.

Pets must be washed and on flea medication prior to arrival.

Do not use the hotel's linens or towels to bathe pets.

Owners should bring pet bedding and dishes; do not allow pets to sit directly on the beds or furniture.
Rates
You may check rates and availability by clicking Check Rates & Availability, or download our rate flyer here.