Pickleball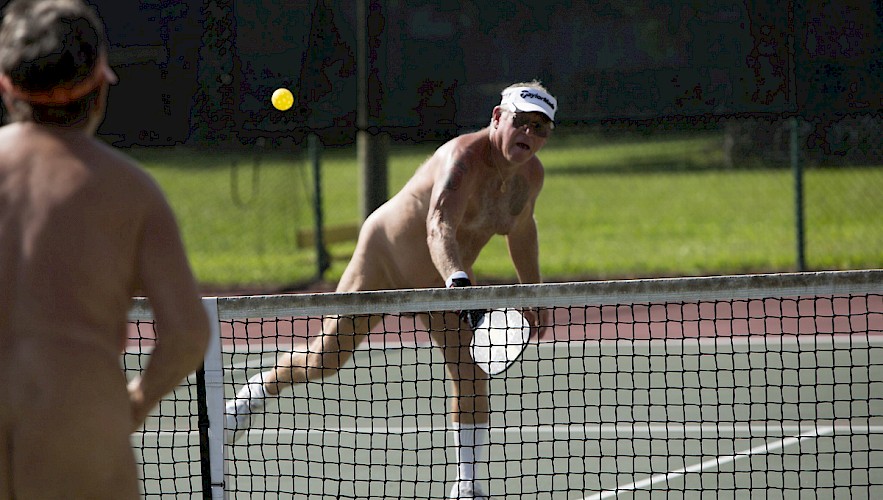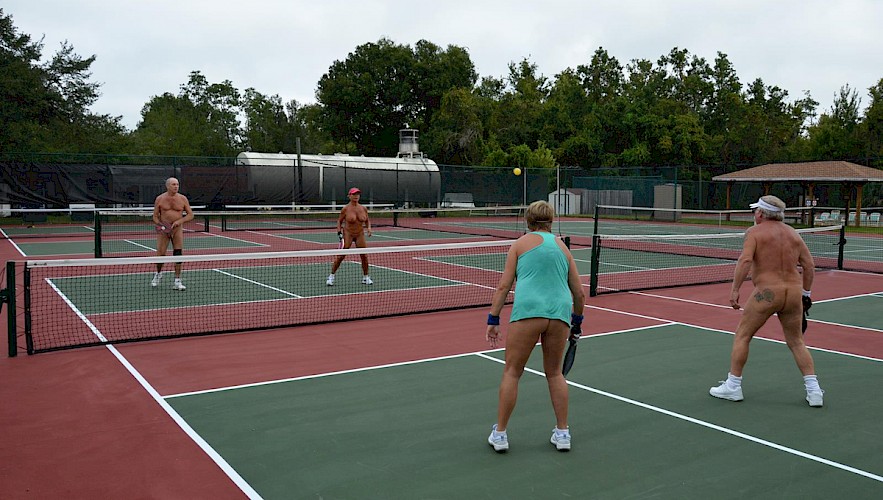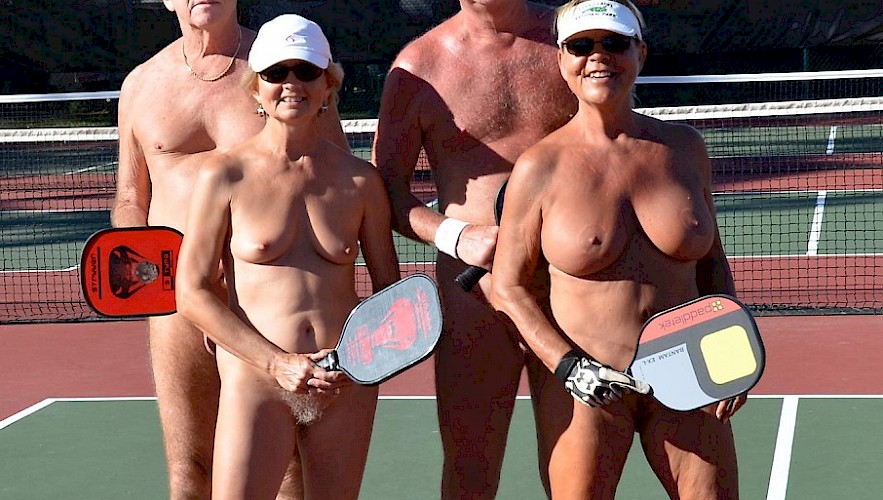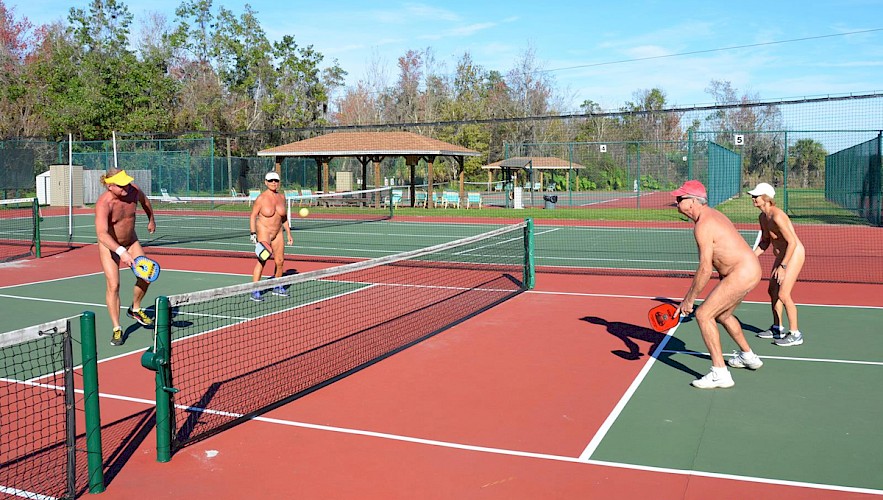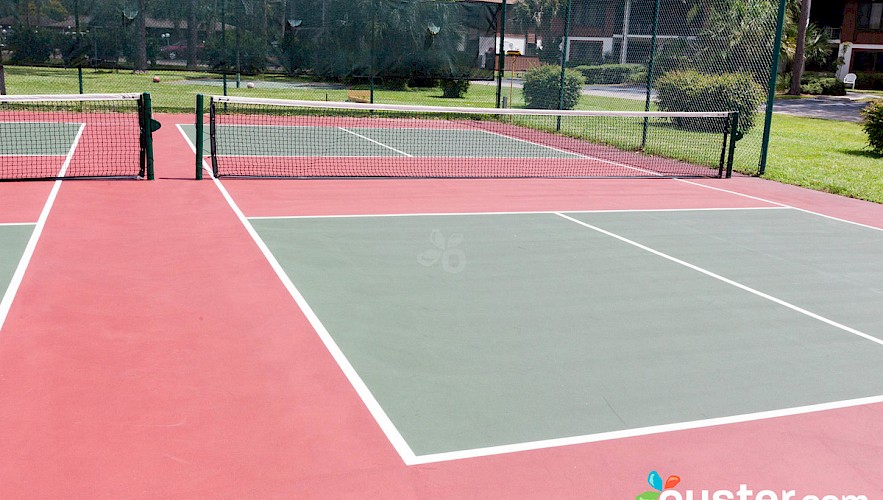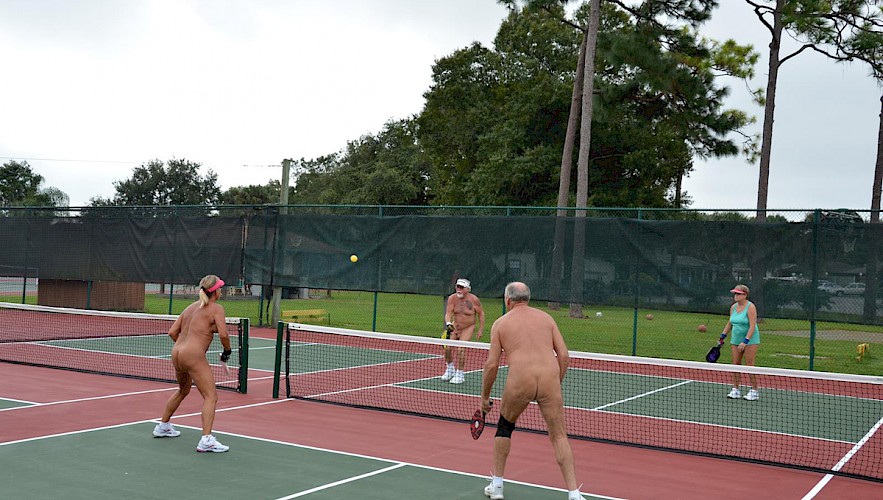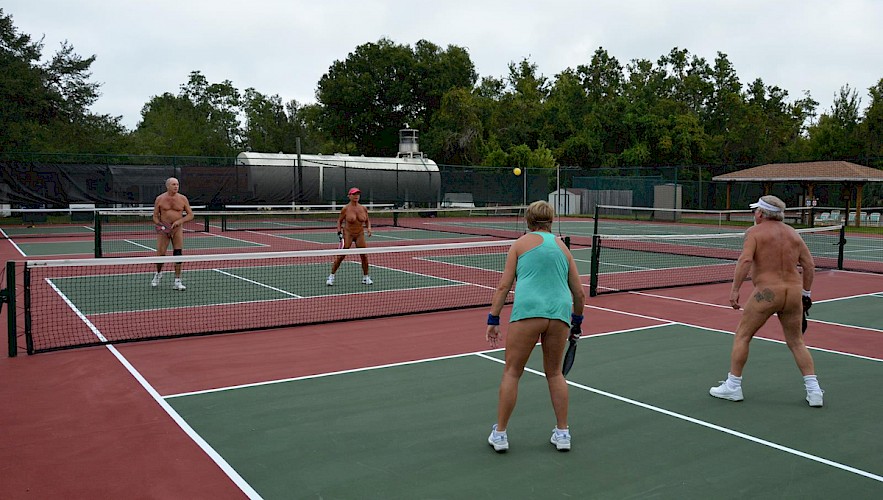 Check out the latest sports craze
Four new Pickleball courts were recently installed near the tennis courts.
What is Pickleball, you ask?
Pickleball is a fun, fast-paced, easy-to-learn, low-impact paddle sport that is growing like crazy. We play Pickleball at least six days a week at Cypress Cove, starting at 9am everyday except Wednesdays. Free brand-new loaner paddles and Pickleballs are available to check out from the Cove front office, and there are always friendly Cove Pickleball veterans around to show you how easy and exciting it is to learn and play this wonderful sport.
Plan to join us someday soon, and you'll see why so many people have found Pickleball to be an amazingly fun and addictive way to get loads of great exercise in the Florida sun at beautiful Cypress Cove! Or, for more information, send an email to pickleball@me.com.