About Cypress Cove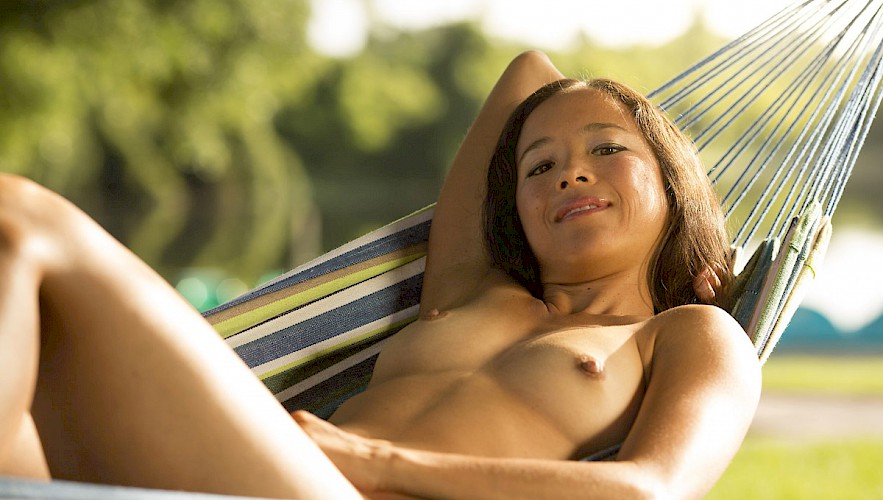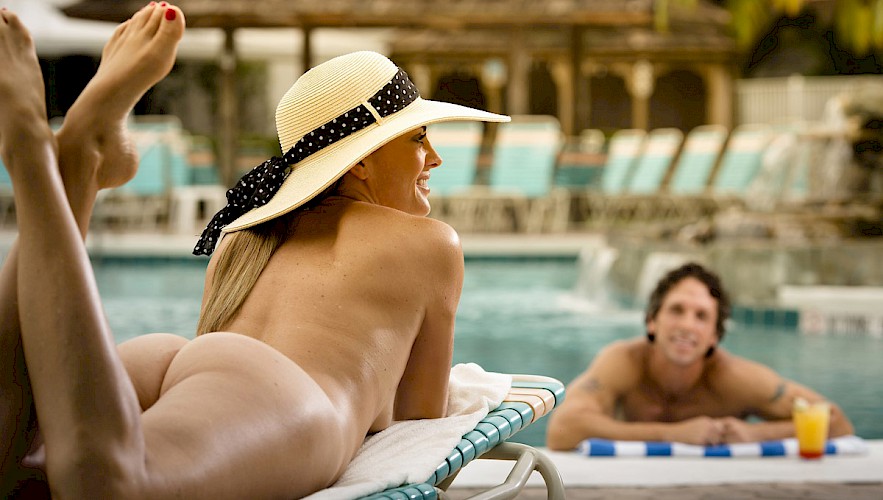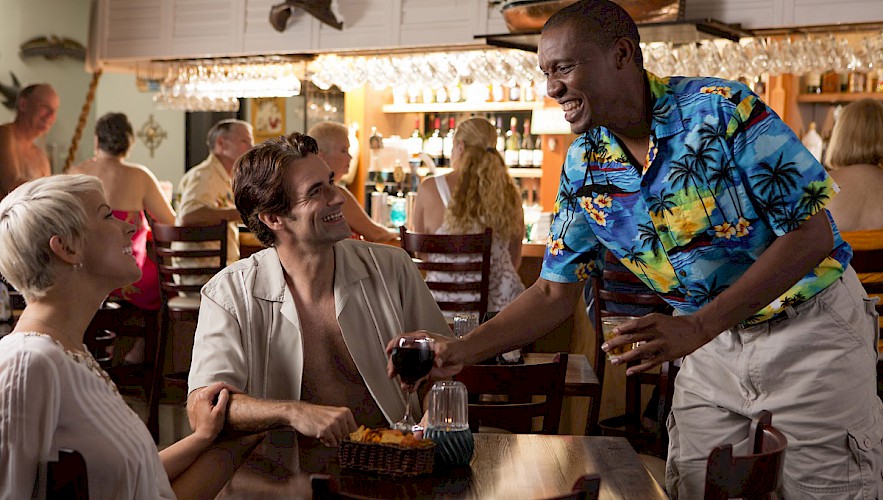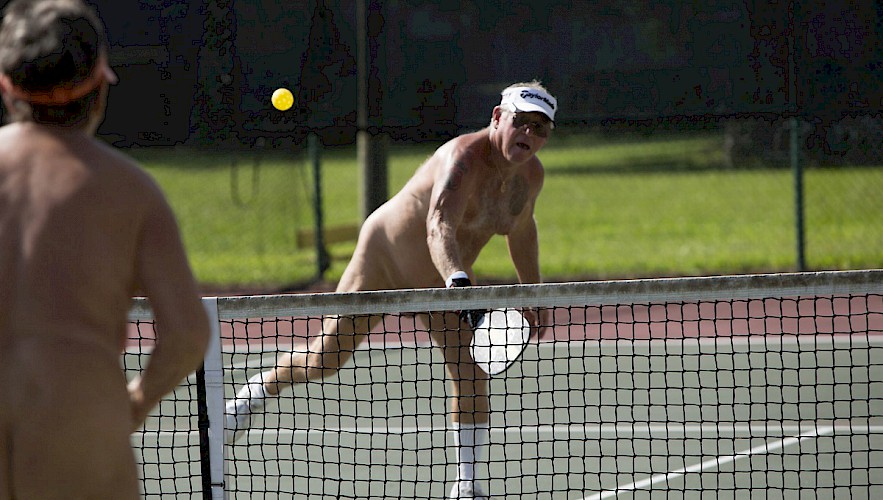 A natural choice for an au naturel vacation
Family owned and operated since 1964, Cypress Cove is the favorite destination of nudists & naturists around the world. Our nearly 300-acre facility includes a 50-acre lake, 130 acres of protected wetlands, 20 acres of recreation and even a residential community. Accommodations include 84 villa hotel rooms and apartments, and a modern campground / RV park.
First time visitors often discover how liberating it can be to not worry about how they look or dress. Nudists are carefree, fun and adventurous. They are excited to welcome new visitors into the fold.
Our clientele is primarily made up of couples and families. Single males should review our singles policy before visiting. All members of the American Association for Nude Recreation (AANR) or other nudist clubs or organizations are welcome.
Traditional nudist values
Our culture and values at Cypress Cove are based on very simple principles; we promote family oriented nudism, which should be wholesome and respectful. If you choose to visit Cypress Cove, you are accepting these core principles and agreeing to abide by them.
We have great fun at our dances, but suggestive attire and/or dancing are not appropriate. We appreciate a tender moment between two adults in love, but public displays of affection should be discreet and innocent. Adventures in the bedroom should always be kept private. Discussions of swinging and recruiting are definitely not welcome here.
Our goal is to maintain a safe, welcoming environment where our guests can truly relax and feel comfortable. If you agree, we hope to see you by the pool!
Away from it all but not far from anything.
Cypress Cove is in the heart of one of the world's most popular family travel destinations. It's just a short drive to any one of Central Florida's famous attractions. Walt Disney World® Resort's four Theme Parks, Universal Studios Orlando© and Sea World©, for instance, are only a 30-minute drive, while Kennedy Space Center™ is little more than an hour away.