Sports & Activities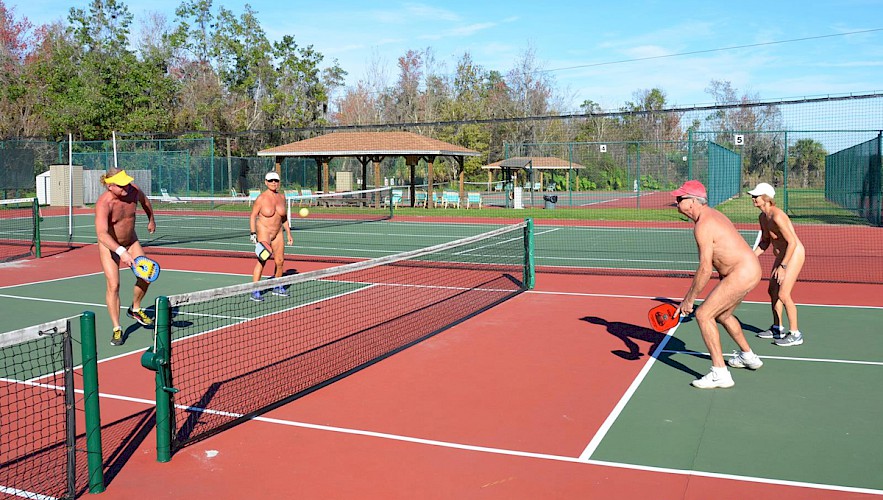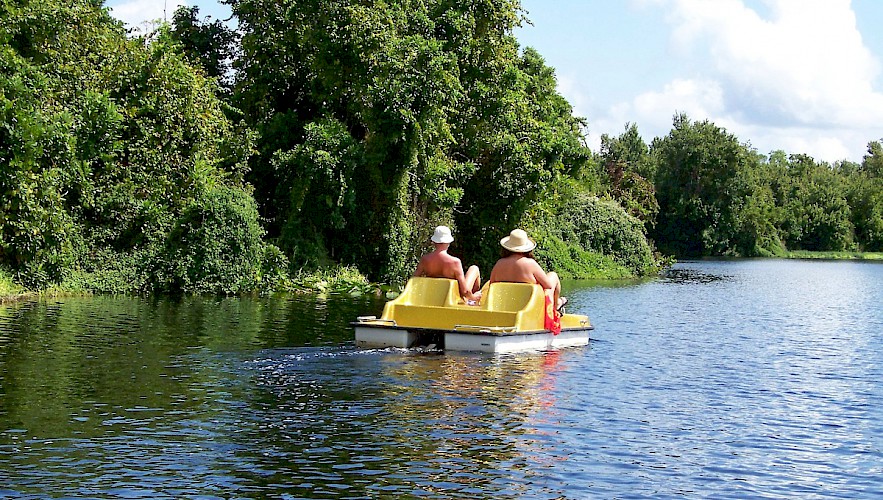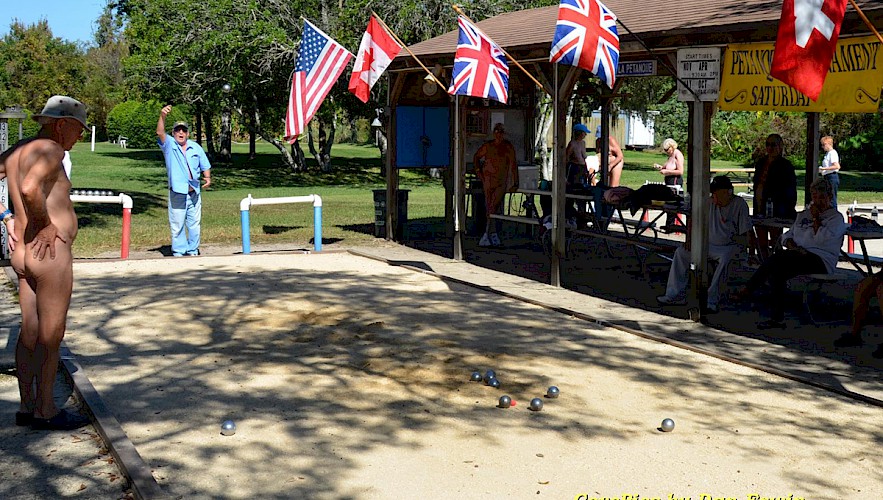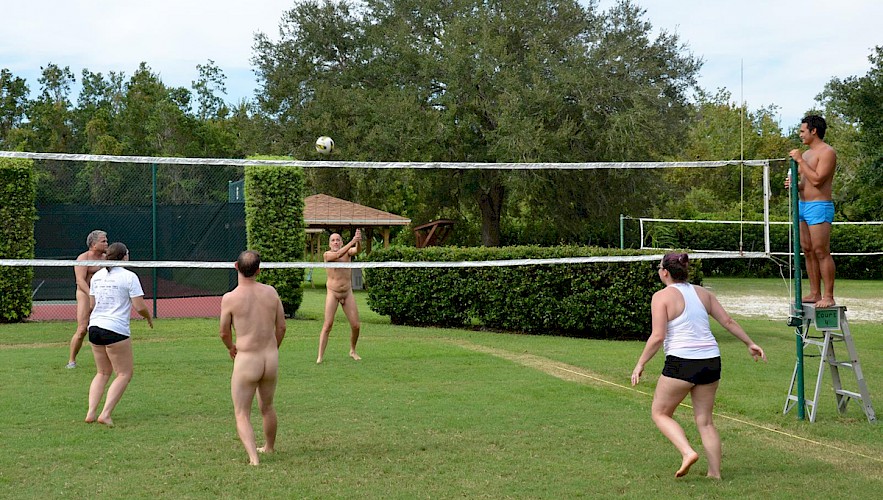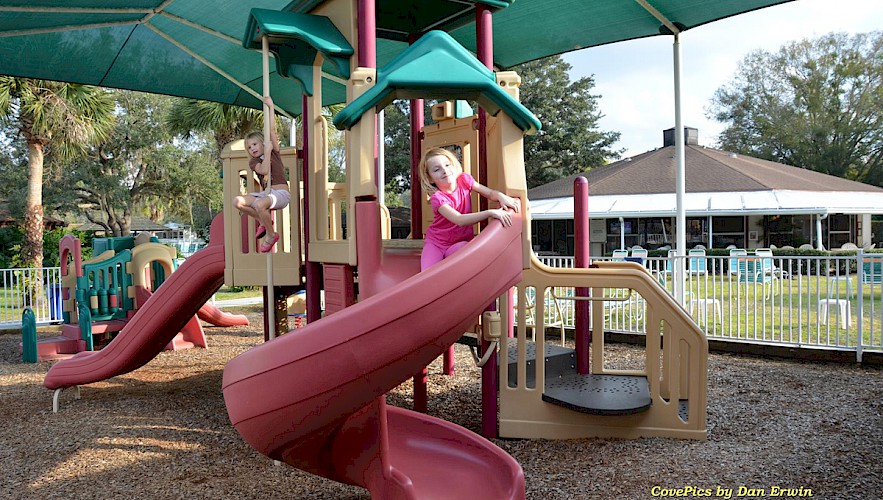 Always something to do
With nearly three hundred acres of unspoiled wilderness, including a 50 acre fresh water lake, Cypress Cove Nudist Resort is the perfect place to actively experience nature.
Enjoy a leisurely boat ride around the lake. You'll see plenty of native birds, perhaps a turtle or two, and maybe even an alligator!
If you'd like something a bit more active, we have plenty of sports facilities to keep you busy. Play a game of tennis or Pickleball, shoot hoops, or hit the golf course. We've got equipment to loan, so everything is available.
Maybe renting a bike or golf cart from Kirb's Carts 'n' More is more your speed. It's up to you.
Something is always going on at Cypress Cove Nudist Resort!