Boating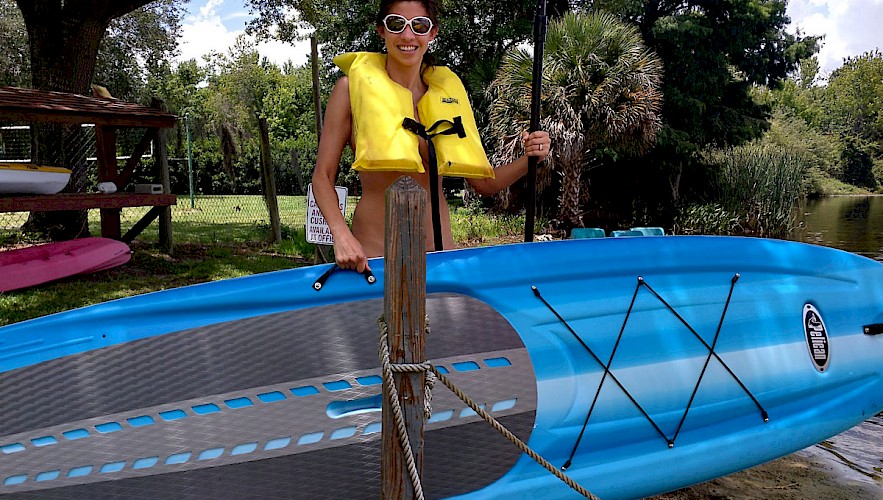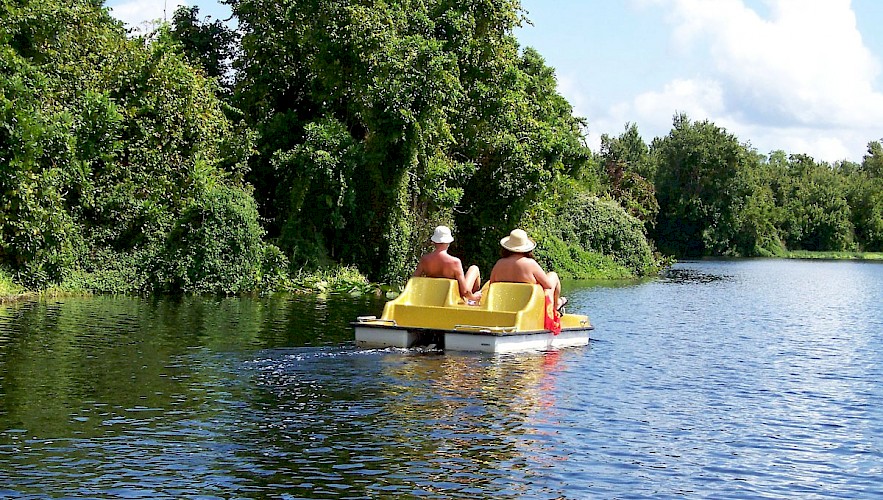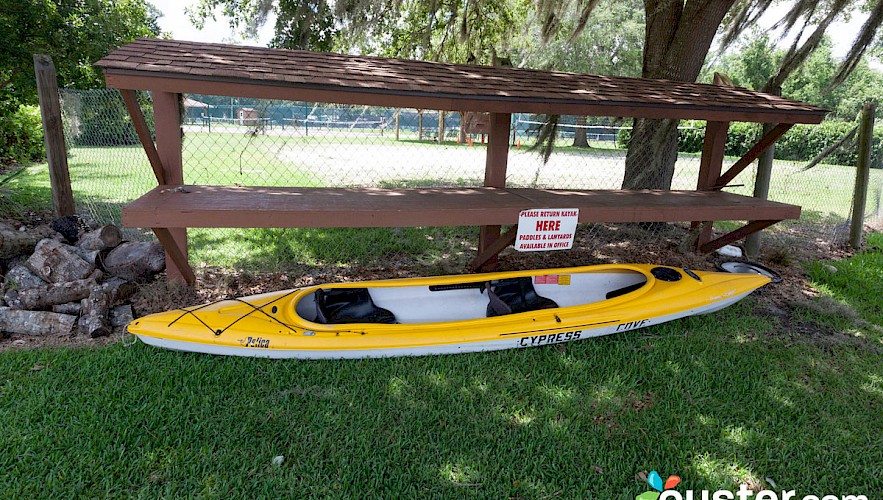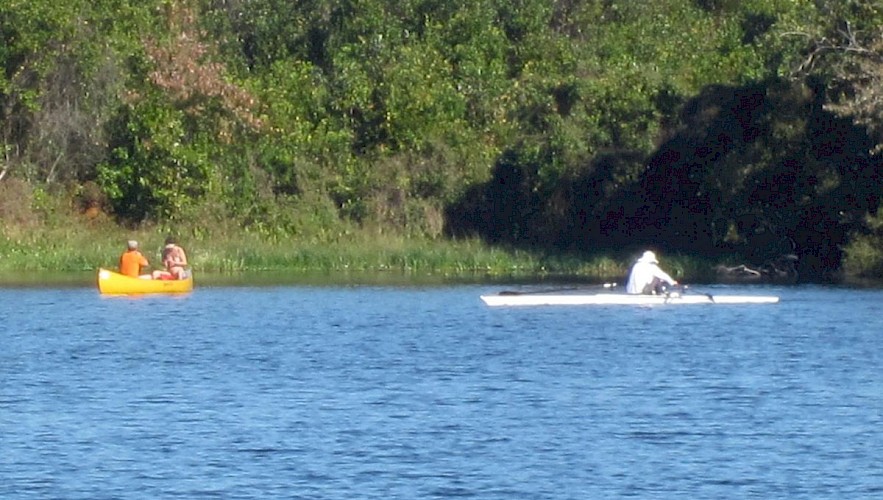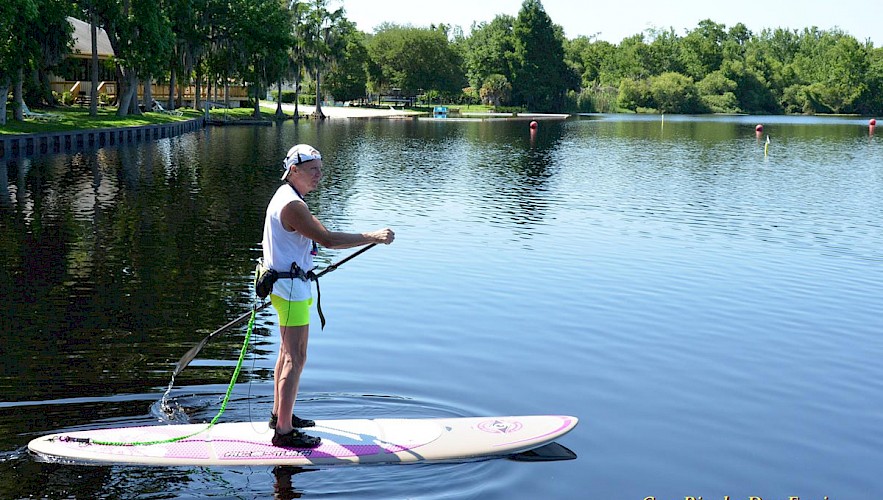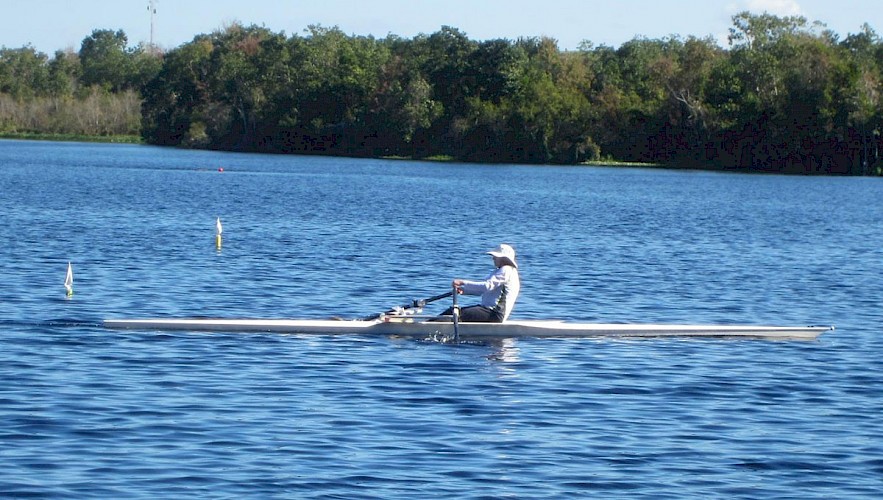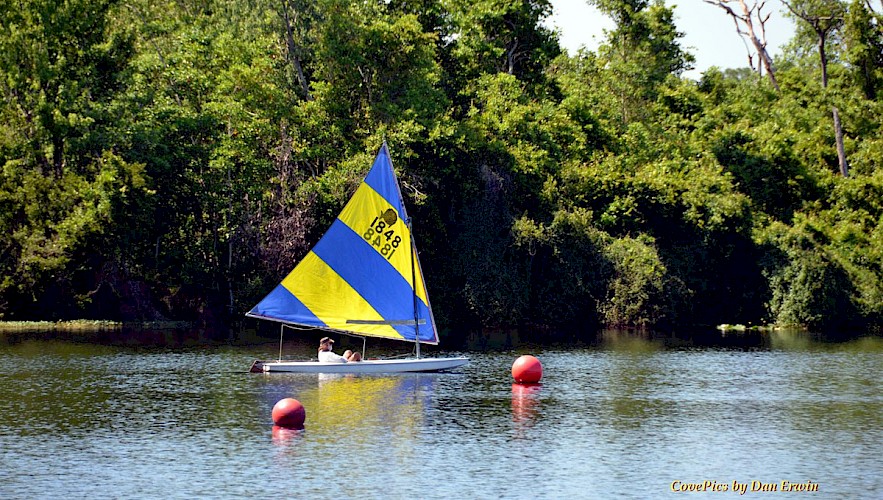 Boats are included
Okay, not all of the boats that you see above, but we do provide pedal boats, a canoe, 2 kayaks and 2 stand up paddleboards, all free to our guests. The boats provide a particularly good way to take in all the wildlife!
Ours is a 50 acre natural lake. It's surrounded by wetlands, so it's private, clean and abundant with wildlife.
The lake is large enough for waterskiing as well, but you do have to bring your own ski boat. You are welcome to bring your own watercraft, at your own risk. A public boat launch is available.
We installed aerators in the lake some years ago to oxygenate the water. The lake has never been healthier. The fishing is great too!