Resident Information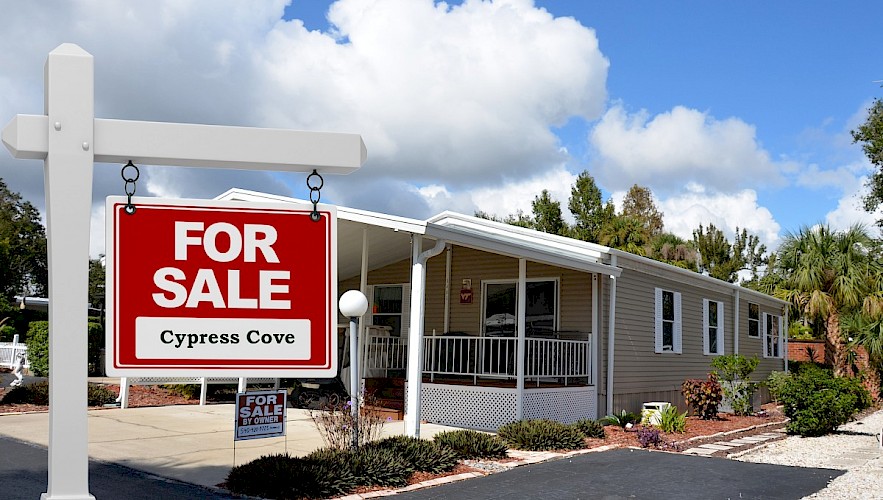 So you want to live in Cypress Cove?
We're so happy that you've enjoyed your time at Cypress Cove and would like to move here. Who could blame you? It's a great place to live!
Here's what you need to know:
Our residential park is made up of mobile homes. The only way to move in is to purchase an existing home from a current resident.

Some homes are sold by owner, but many are sold through representatives in the park. Call the Office at (407) 933-5870 for a list of current agents.

Cypress Cove must approve all applicants before any home sale may be finalized.

All sales take place between the applicant and the existing home owner. Cypress Cove is not party to the transaction and makes no commission from home sales.

We do require some history with Cypress Cove before you apply. Membership is preferred. We want to know who you are, that you'll be a good fit in our community and that we'll be a good fit for you!

Monthly lot rent ranges from $450 to $600 per month, depending on size and location. The lot rent includes water, sewer, and household garbage pickup. Basic yard mowing, but no trimming or edging, is also included.

Cypress Cove Full Membership is also required of all tenants, and is separate from the monthly lot rent.
You may look at available houses, but any offers must be contingent on management approval. Approval by the Executive Committee is based on your history with Cypress Cove and the result of a criminal and credit background check.
Cypress Cove Nudist Resort is a private organization. We reserve the right to reject any applicant who we feel may not be compatible with the community. Cypress Cove does not discriminate on the basis of race, age, color, religion, sex, or national origin.
Steps:
Pick up an application from the Front Office or download it here.

Fill it out completely and return with a $200 non-refundable application fee, and a copy of a photo ID.

Armando Colon, our Residential Property Manager, will contact you to schedule an interview after the background check results are returned.

Notification of final approval / denial will be mailed to you within 14 days of your interview. Approval is valid for up to three (3) years.

Successful approval clears the way for you to finalize your purchase in Cypress Cove.
Happy house hunting! We look forward to welcoming you into our community!