Laugh of the Week
---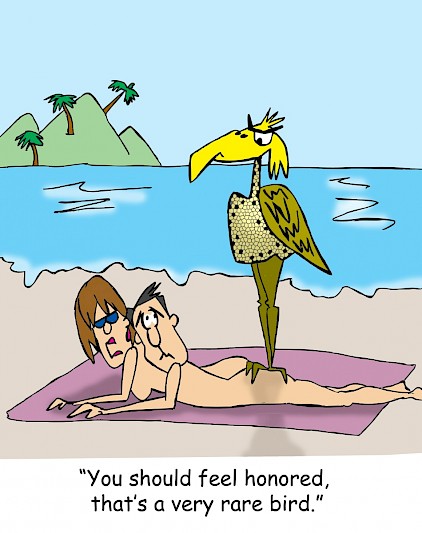 ---
Cove News  
---
Cypress Cove Says Farewell to Tom
Please join us in wishing Tom a farewell as he & his wife embark on their next adventure in North Carolina. Tom was a wonderful asset to the Cypress Cove team and he will truly be missed. He has welcomed hundreds of first-time guests and quickly became a resident favorite. His last day with the Cove will be Friday, April 9, 2021.
Tom, we want to say good luck in North Carolina. We know you will knock 'em dead! 
 "It was a genuine pleasure to work for Cypress Cove. I have enjoyed getting to know each and every one of my residents & guests and I'm excited about the future of Cypress Cove. I look forward to my upcoming nakations."
-Tom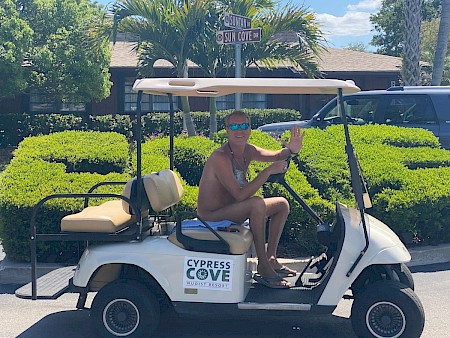 Please feel free to send Tom a message and wish him well. You can reach Tom at membership@cypresscoveresort.com.
---
Attention Cove Residents: Spring Contest
As we recently entered our spring season, what better time to run a friendly Spring Cleaning Contest, than now? Beginning April 1 thru June 30, 2021, residents of Cypress Cove Resort can submit photos to be considered for one of two categories. Those categories are Most Beautiful Lot and Most Improved Lot. You will also have the opportunity to vote for the category of Most Beautiful Lot to determine the winners and we will randomly select the winners of the Most Improved Lot, from the entries submitted to us. The winners of both categories will be announced and highlighted in the newsletter at the end of each of those three months (April, May, and June).
As an incentive, we will be awarding prizes to the winners of each of those categories. Each of the winners will receive one Lowes gift card worth $250, yes, a $250 Lowe's gift card! And a beautiful yard sign that you can proudly display on your lot during the month that you won.
Please send all photo submissions and votes to nominations@cypresscoveresort.com
Be sure to clearly include the lot number you are submitting or voting for. There will also be a small box located in the front office where you can write in your vote if you do not have email access. Please only vote once per lot. For helpful spring cleaning and Florida friendly landscape tips, please click on the links below:
We appreciate everyone's efforts in properly maintaining their lots and hope that this will further motivate everyone to continue taking pride in their homes and lots for the rest of the year.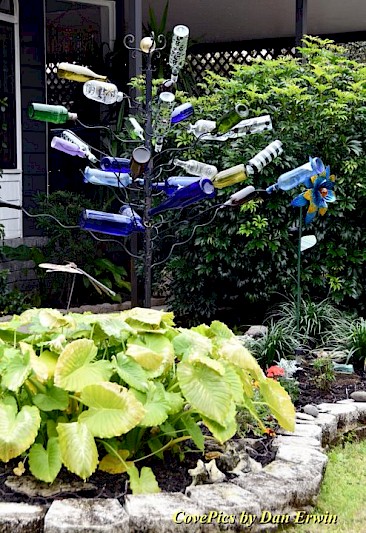 ---
Seen It Yet?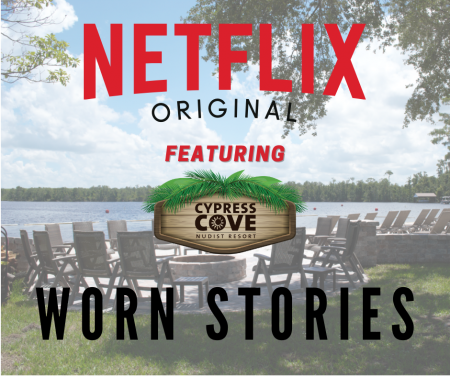 ---
Fig Leaf Boutique - Closed
Fig Leaf is CLOSED for renovations. It's starting to take shape in there! Here are a few sneak peeks of some details. What do you think is happening?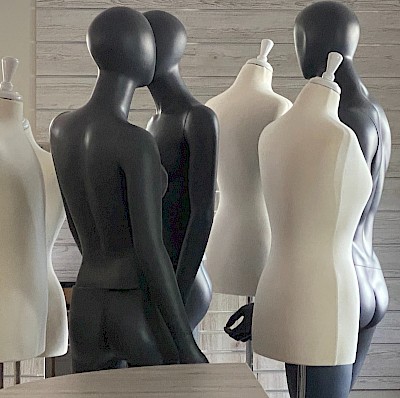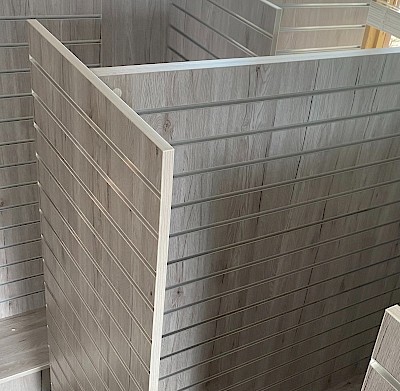 ---
RELAX! ... At Silver Lining 
We all could benefit from a soothing massage. Book some time at Silver Lining Massage today. Feel the stress melt away. Make your reservation today at 407-518-2603. 

---
Nature Hair - Stop in today!
Looking a little... shabby? It's time for a trim! Stop by for a manicure, pedicure, or haircut today.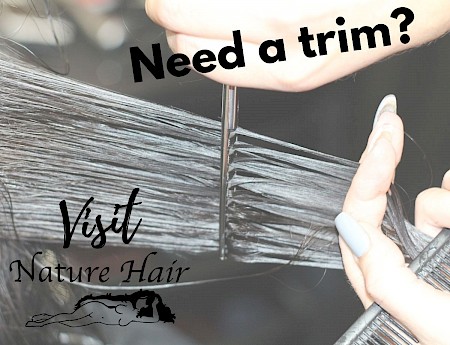 ---
News Outside the Cove
See what is making headlines in nudist news around the world. These things and more are being shared on our social media channels. Follow us today to stay informed!
---
Inside Cypress Cove, the Nude Resort Featured in Netflix's Worn Stories
Great interview with our Director of Sales & Marketing! Check it out!!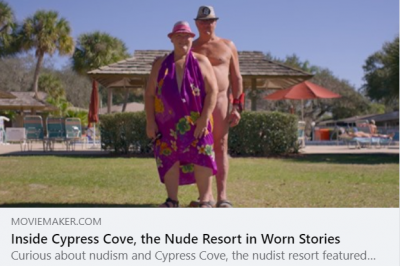 "Dan Whicker knew that he wanted to be a nudist after he saw an old man taking care of his wife by the pool during his first visit to a nudist resort. 'I was walking around and getting used to it, and I came upon the pool area and I saw a little old man physically carrying his little old wife into the pool area and laying her down on a lounge and setting her little oxygen tank that she was on next to her,' Whicker, director of sales and marketing at Florida's Cypress Cove nudist resort, told MovieMaker. 'They're both completely naked — they must have been in their eighties. He set her up on the lounge in the sun, made sure that she was okay. It was the most caring, loving thing that I had ever seen. And they were nude and didn't care, and I thought, you know, this is a real thing. This can be done.'" Read the full story HERE.
---
Spencer Tunick's nude pandemic photography project brings people together on Instagram
Spencer is at it again. Way to go!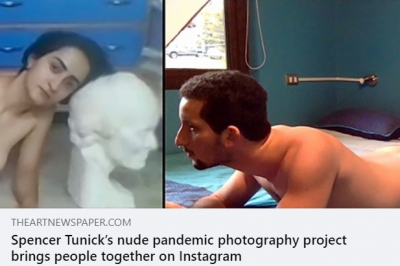 "The photographer Spencer Tunick is calling out for more participants to take part in his Stay Apart Together project that is bringing together friends, relatives, and lovers in the age of Covid-19. Tunick, known for his vast photographic panoramas peopled with naked individuals, shifted his practice online in the wake of the pandemic. His latest project creates 'virtual art actions featuring nude bodies—often 25 at a time—from different parts of the world. Through the use of a virtual chat platform, participants are directed to pose under Tunick's direction and stand in unison to reaffirm the resilience of community and human connection in times of isolation', says a statement. Read the full story HERE.
---
Around the Cove
---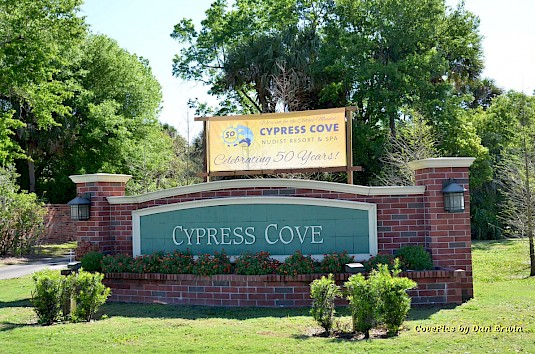 In April 2014, the big story was Cypress Cove celebrating 50 years of fun.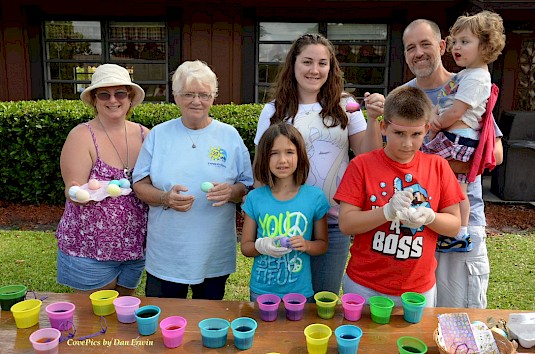 In April 2014, painting Easter eggs was one of the many fun activities.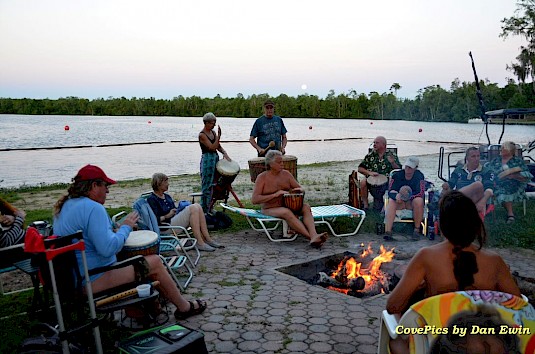 In April 2015, our drum circle enjoyed the rising full moon with music and fellowship.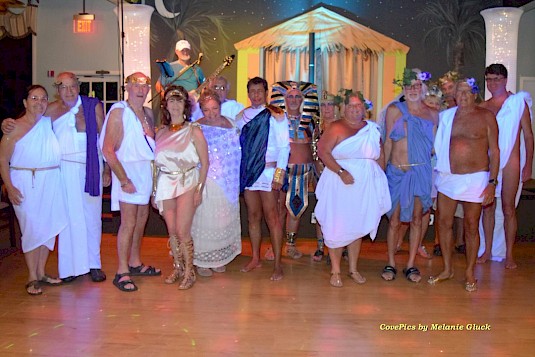 In April 2016, the Toga Party was a great way to show off our bedsheets.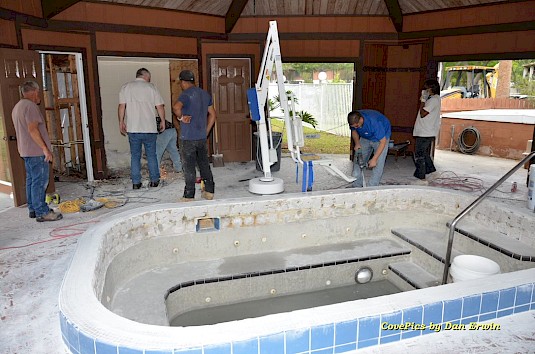 In April 2017, the complete rebuild of the covered hot tub at the east pool was a big project.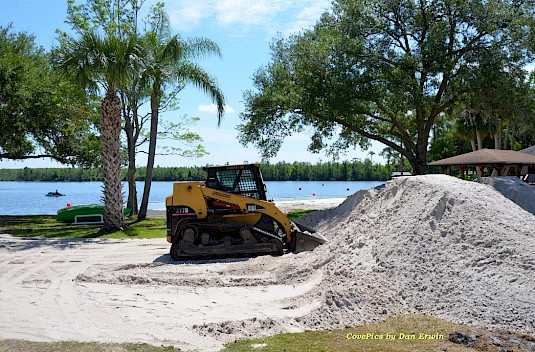 In April 2018, a major project, beachfront beautification was started.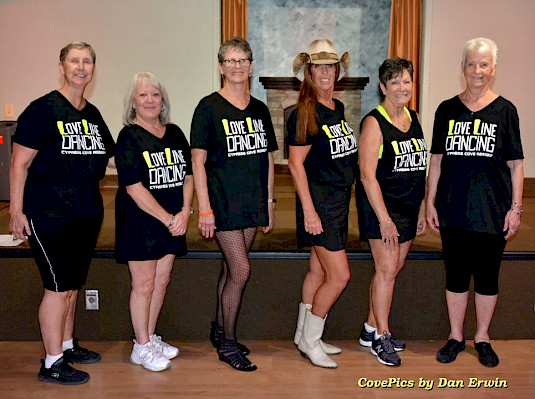 In April 2019, the Love Line Dancing club was very active with classes and shows.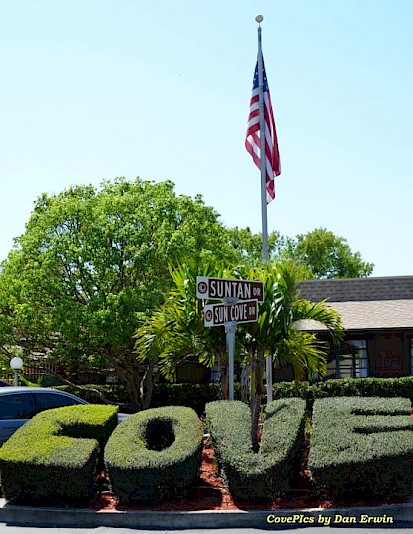 In April 2020, Cypress Cove and the rest of the world were required to deal with the reality of Covid-19.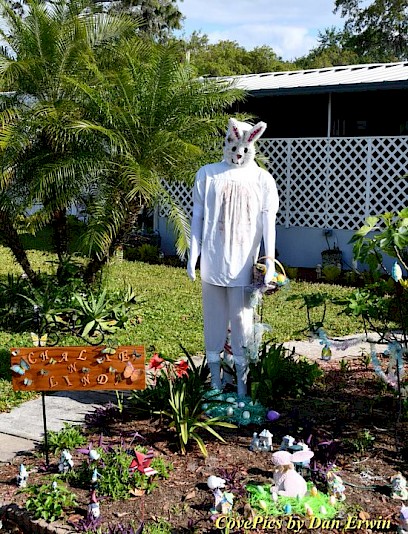 In April 2021, this somewhat scary bunny wished everyone a Happy Easter.
---
"Ask Me About Cypress Cove!"
Do you have your "Ask Me About Cypress Cove" t-shirt yet? They're priced at just $5 each, so we're not making any money on the shirts. We just want folks to use them to tell the world about Cypress Cove. Wear it to town, to the grocery store, or just wear it while you are out and about. Purchase your new t-shirt at the main office and show your pride in Cypress Cove!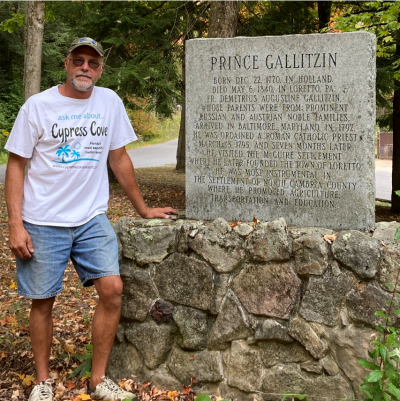 Barbie And Tom Baligush Camping in Prince Gallitzin State Park in Patton, Pennsylvania.

SEND US YOUR PHOTOS!!! Do you have a photo of you in the "Ask Me About Cypress Cove" T-shirt? Send it in now! You could be featured in our newsletter. 
We have added this shirt AND the "Find Us On Social Media" T-shirt to our online store. Pick one up today and show us your photos.
Send them to Newsletter@CypressCoveResort.com   
Visit our online store by clicking HERE! 
Where have you worn your "Ask Me About Cypress Cove" or "Find Us on Social Media" T-shirt? Send us a photo!
"Thank you to everyone who has been doing this. It has been so much fun getting new pictures from exotic locations all over the US and the world! We have the absolute best, most loyal members we can imagine. We are truly grateful." -- Ted Hadley, Owner, Cypress Cove Nudist Resort
---
Book a Room Today!
It's never been a better time to stay at Cypress Cove! Book Online, Email Reservations, or Call Reservations toll-free at 888-683-3140.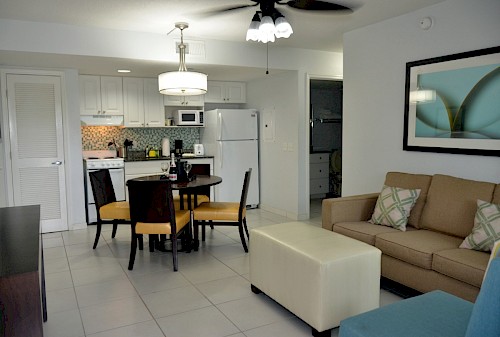 For Special Offers click HERE!
---
Every week we receive great reviews on TripAdvisor and Google; if you have visited or stayed with us, we would love to know about your experience. Click the logos below.
---

Do you have an item for the newsletter? 
Please send all requests for content to newsletter@cypresscoveresort.com.
Send us your photos of you wearing Cypress Cove apparel too!