Laugh of the Week
---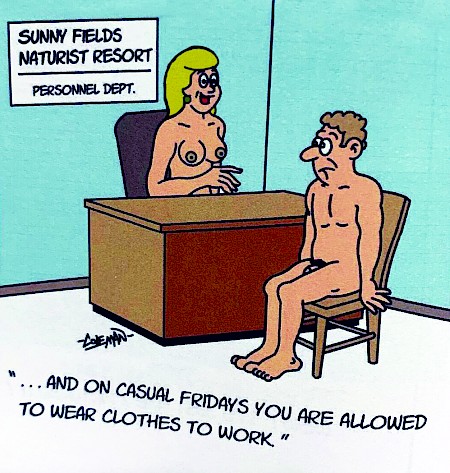 ---
Cove News   
---
Kid's Easter Egg Hunt
Grab your easter basket and meet us on the Sunning Yard! (Loaner baskets will be available for those visiting us.) Happening on Easter Sunday at 10 am! We are having an Easter egg hunt for the kids. On the terrace, there will be the coloring of Easter-themed pages. Grab a crayon and color or take one home for later.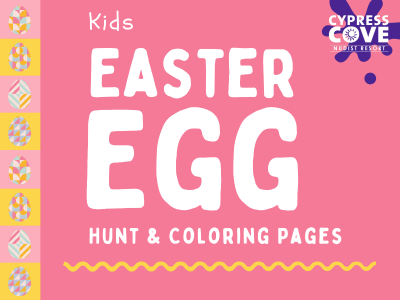 ---
Dive-In Movie is Moving
Beginning on Sunday, April 9 at 8:30 pm the movie will move to Sunday evenings. Join us at the East Pool for MOVIE NIGHT!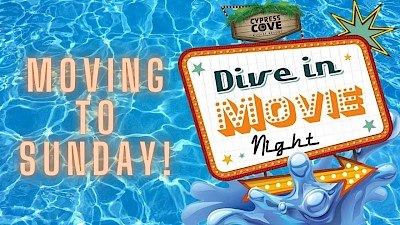 ---
ANNOUNCING: Game Show Night! 
Game Show Night debuts at the West Pool on Monday, April 10 at 7 pm! Join us as DJ Xavier hosts various game shows. Hope to see you there.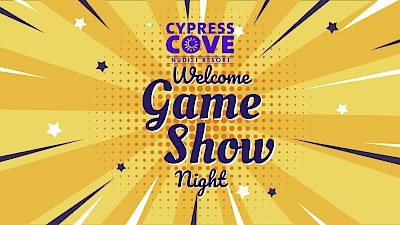 ---
Blackberry Jam
Come jam with Blackberry Jam at the West Pool on Saturday, April 15 at Noon. Naturist family that loves to rock out together. They are a MUST-SEE band.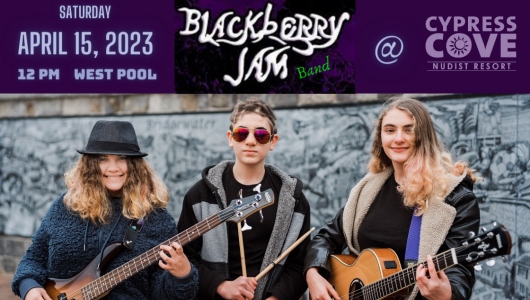 ---
Kristie DeLuca Performs Again
If you were here for International Women's Day, then you probably saw the Kristie DeLuca Band take the stage. If you missed it, HERE IS YOUR CHANCE! She is back by popular demand on Saturday, April 15, at 7 pm.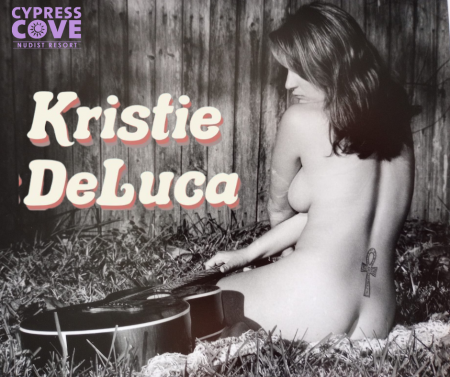 ---
Hey, Residents! The Spring Contest is BACK!
We are heading into the spring season again. What better way to celebrate than with our residential spring clean-up contest? Beginning April 1 thru June 30, 2023, residents of Cypress Cove Resort can submit photos to be considered for one of two categories. Those categories are Most Beautiful Lot and Most Improved Lot. You will also have the opportunity to vote for the category of Most Beautiful Lot to determine the winners. The winners of both categories will be announced and highlighted in the newsletter at the end of each of those three months (April, May, and June).
As an incentive, we will be awarding prizes to the winners of each of those categories. Each of the winners will receive one Lowes gift card worth $250, yes, a $250 Lowe's gift card! And a beautiful yard sign that you can proudly display on your lot during the month that you won.
Please send all photo submissions and votes to nominations@cypresscoveresort.com.
Be sure to clearly include the lot number you are submitting or voting for. There will also be a small box located in the front office where you can write in your vote if you do not have email access. Please only vote once per lot. For helpful spring cleaning and Florida-friendly landscape tips, please click on the links below:
We appreciate everyone's efforts in properly maintaining their lots and hope that this will further motivate everyone to continue taking pride in their homes and lots for the rest of the year.
If you're visiting us from afar, please take a moment to stroll the streets and see the beautiful landscapes that our residents have worked so hard for. 

---
News Outside the Cove
See what's making headlines in nudist news around the world. These things and more are being shared on our social media channels.

Follow us today to stay informed!






(Click one of these links to see the latest news!)
---
Naked Venus statue was discovered in a Roman garbage dump in France
One person's trash is another person's Venus!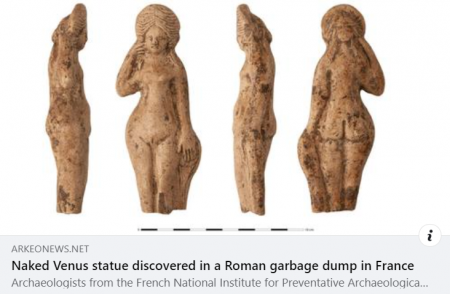 "Archaeologists from the French National Institute for Preventative Archaeological Research (Inrap) has been uncovered a trove of artifacts, including two statues of the goddess Venus, in a Roman-era quarry-turned-trash-dump in the city of Rennes, France." Read the full story HERE.
---
Five of the best skinny dipping spots in SA
For our friends in South Africa... if you're still planning your trip to Cypress Cove, you can check these out in the meantime.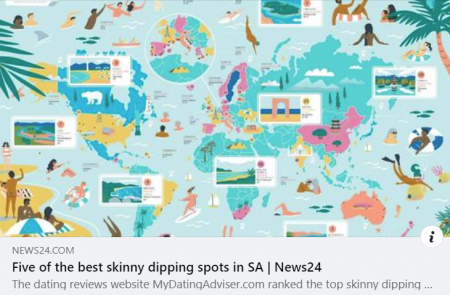 "The dating reviews website MyDatingAdviser.com ranked the top skinny dipping locations worldwide, and they found that South Africa has some of the best skinny dipping locations. In a new study that determined the best skinny dipping locations worldwide, MyDatingAdviser compared a hundred nude beaches across the globe to determine the best places to enjoy a skinny dip." Read the full story HERE.
---
Have You Seen Us Lately?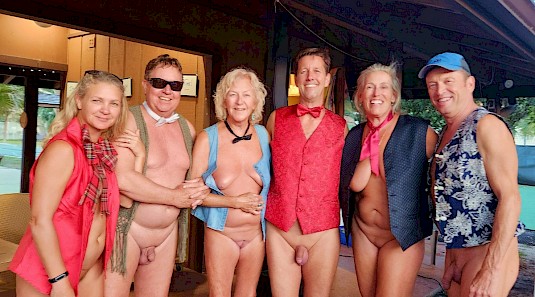 We had Dave back to do Triva Friday, so the dress code for the night was bow ties & vests.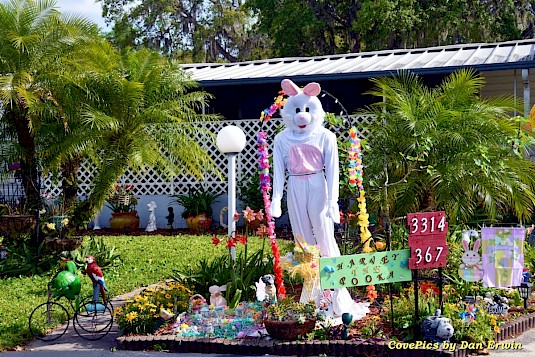 The Easter Bunny came to the Cove for a few vacation days before his busy day later in the month.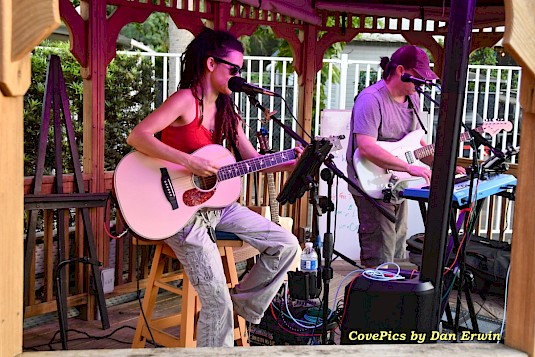 Great music at the West Pool on Friday night with Cheap Fuel.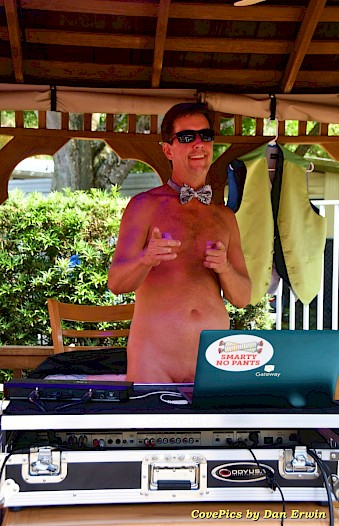 DJ Dave kept the music coming at the Saturday Pool Party.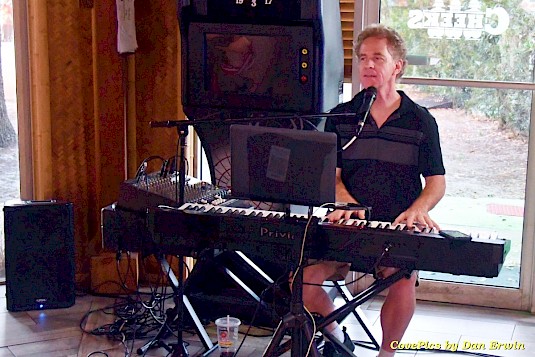 The Saturday evening Dance was at Cheeks on Saturday night with live music by Tom.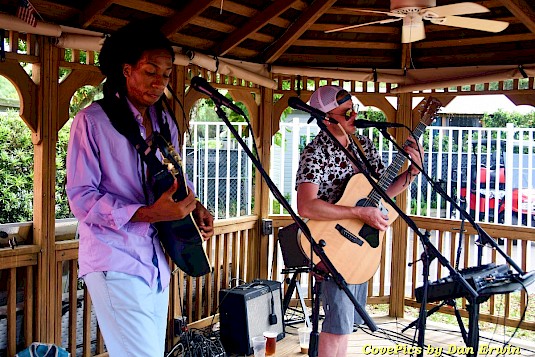 Live Music at the West Pool on Sunday with Esh & Schiff.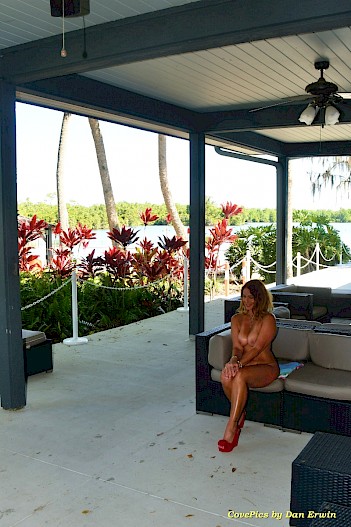 Finding a quiet spot on the Lakeside deck is a great place to enjoy a Sunday evening.
---
"Where Have You
Taken the Cove?"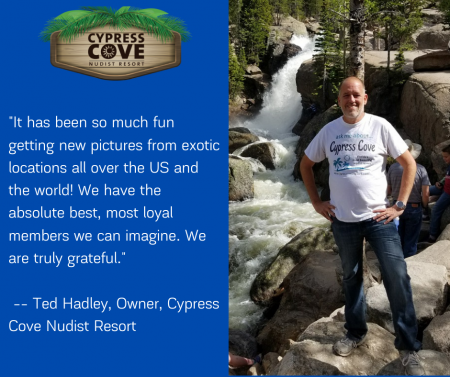 SEND US YOUR PHOTOS!!!
 We want to see where you have worn your Cypress Cove t-shirt, no matter which style it is! Wear it to town, the grocery store, while you are out and about, or at a national monument, and send us a photo! You will be featured in our newsletter or on our social media channels. 
Don't have a shirt yet? Purchase one at the main office or call and order one to show your pride in Cypress Cove! 
Call us at Toll-Free (888) 683-3140.

Send photos to Newsletter@CypressCoveResort.com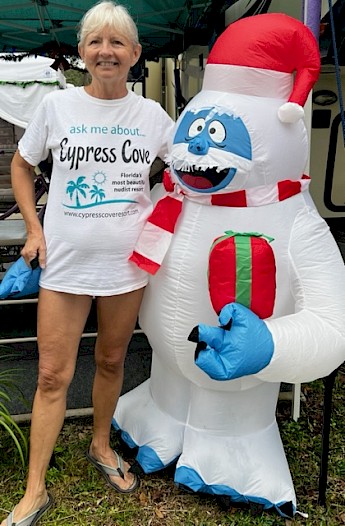 Member Suzzane visiting a Winter Wonderland.
Thanks for sending it in, Mike!

Where have you worn your Cypress Cove T-shirts?
Send us a photo!
---
Book a Room Today!
It's never been a better time to stay at Cypress Cove! Book Online, Email Reservations, or Call Reservations toll-free at 888-683-3140.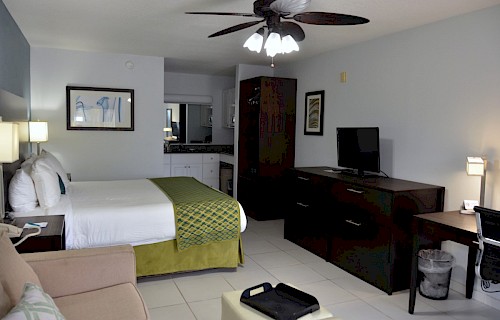 For Special Offers click HERE!
---
Every week we receive great reviews on TripAdvisor and Google; if you have visited or stayed with us, we would love to know about your experience. Click the logos below.