Professional Body Painting Contest Results
25 August 2015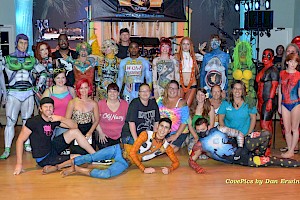 Last weekend was our Professional Body Painting Contest and it exceeded all expectations!
We had 12 professional artists, of which several are award winning and one was featured on TV's, "Skin Wars." We also had amazing judges this year including a local professional photographer, a local artist who frequently displays in Disney's Festival of Masters, and Nix from Season 2 of TV's, "Face Off" competition. Nix was not only a judge, but created a beautiful demo piece himself to entertain the audience. He was very high on the event.
We demoed the art and announced the winners during the dance. The Lakeside Restaurant was standing room only for the event. It was a great crowd.
The artwork itself was some of the best we've seen yet, and that's saying a lot. The theme for this year was, "A Night At The Movies," and the artists really went all out. Photos of all of the models can be seen below.
Judge Nix from TV's "Face Off", Model: Allison Tuitie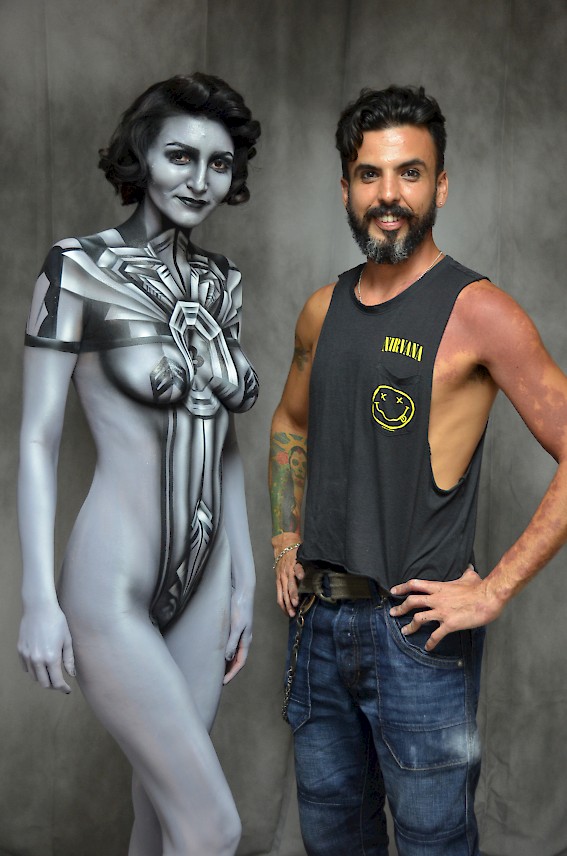 1st Place "The Great Gatsby"
Artist: Nicole Hays, Model: Angela Dailey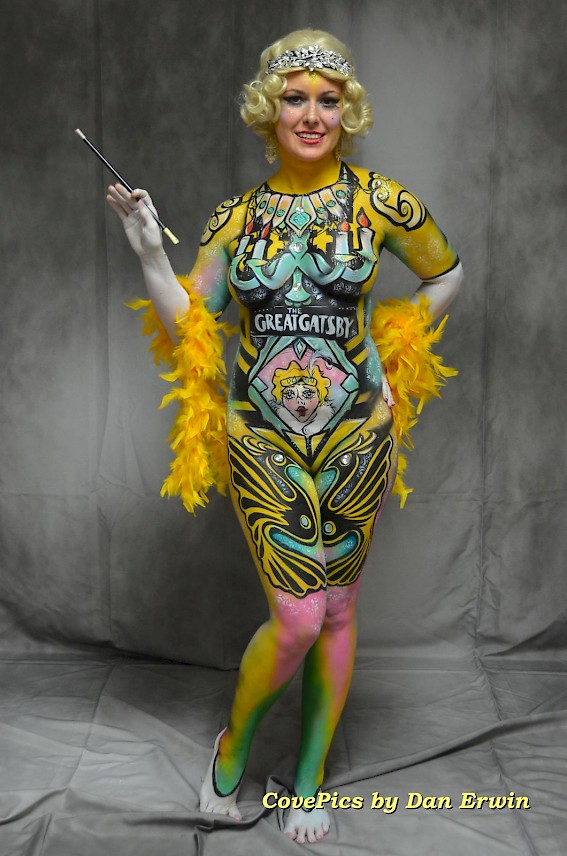 2nd Place "Drive In Movie"
Artist: Mandi Ilene, Model: Charlie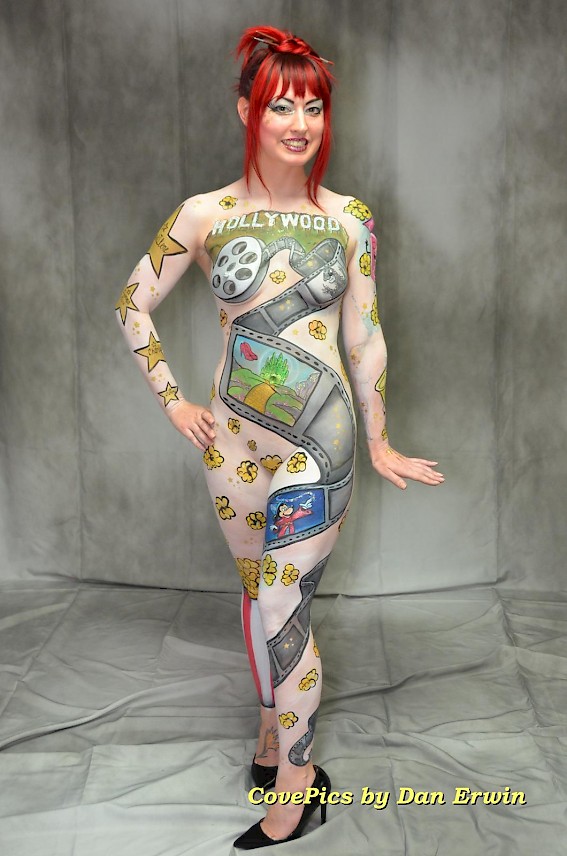 3rd Place "Astrid The Dragon Rider"
Artist: Della Morte, Model: Becca Herrera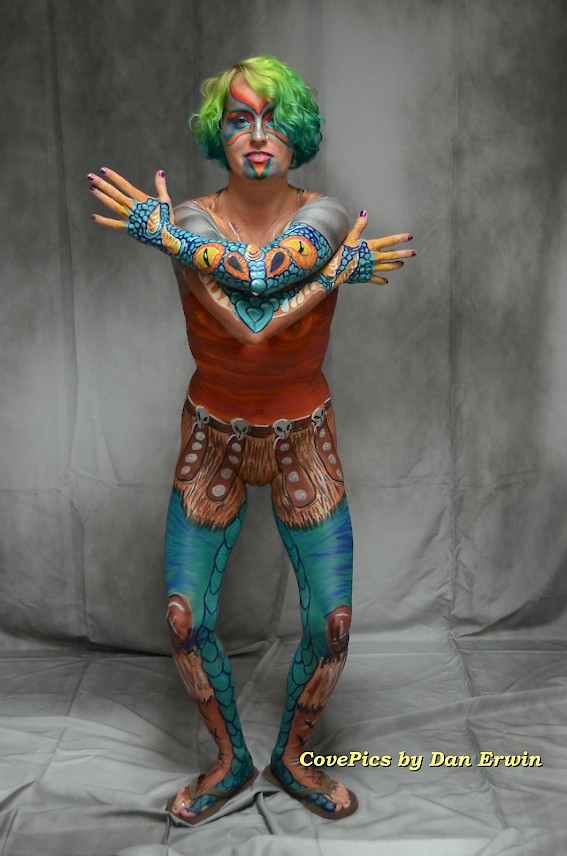 All the rest of the amazing body art!