Nude-A-Palooza Raises $21,000!
26 October 2014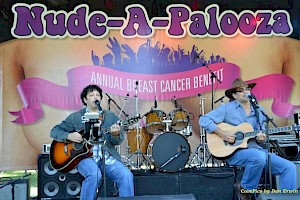 Last weekend was Nude-A-Palooza VII. It just keeps getting bigger and bigger every year. We had tents and cars and people just everywhere, all weekend. It looked a bit like Parrothead.
The weather was absolutely beautiful as hundreds of guests filled in the lakefront lawn. Throughout the day, talented tribute artists took the stage as: The Blues Brothers, Jim Croce, Sheryl Crow,Adele, Tom Petty, and The Beach Boys.
Inside, A Taste Of Love took the stage from 4-8 PM for wonderful dinner & dancing. DJ Xavier ran the After Party from 8 to midnight.
The event raised approximately $21,000, bringing our 7 year total to over$115,000! Of course, Herman was responsible for about 10% of that all on his own with his Cheesecake Sale. Thanks again, Herman!
Rock Pink also provided a Mobile Mammography vehicle on Sunday to give back to the
community. I'd say we partnered with the right charity!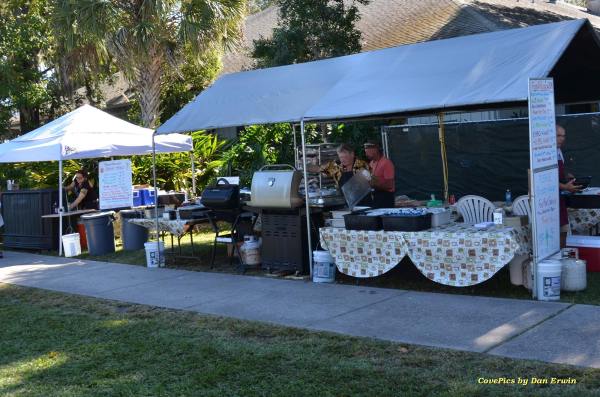 Food tent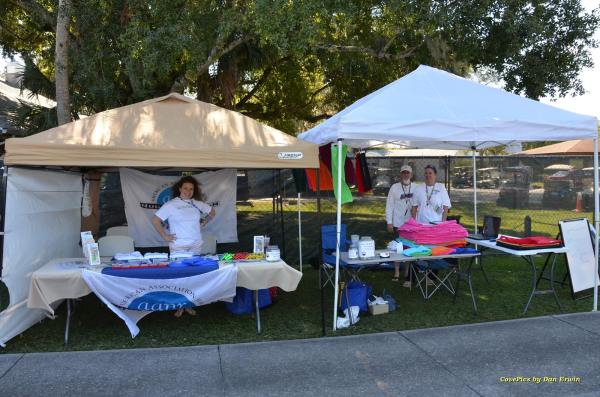 AANR & AANR-Florida Tables