Electronic Signs Keep Guests Up To Date
28 January 2015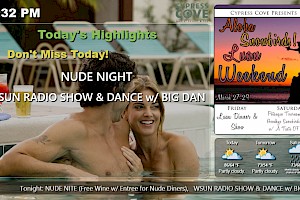 It's the digital age!  We have now installed "Electronic Signs" at the entrances to the Lakeside Restaurant, Cheeks and the Office.  
The signs display the Community Channel with highlights of the days events, upcoming events, club news and even a weather forecast.
It's easier than ever to keep up to date with club activities!